Sales
Meeting the Challenge
Planning, Teamwork & Insight
Gain a Competitive Advantage
Planning
No fear of missing out on government bids and RFPs
TeamWork
Fast-track the process to screen and pursue opportunities
Knowledge
Monitor Competitors' activity
Forecast
Access agencies future spending with historical contract information
Relationships
Influence buyers and specifications early in a project lifecycle
We deliver sales opportunities
from more than 90,000
State, Local and Educational Agencies.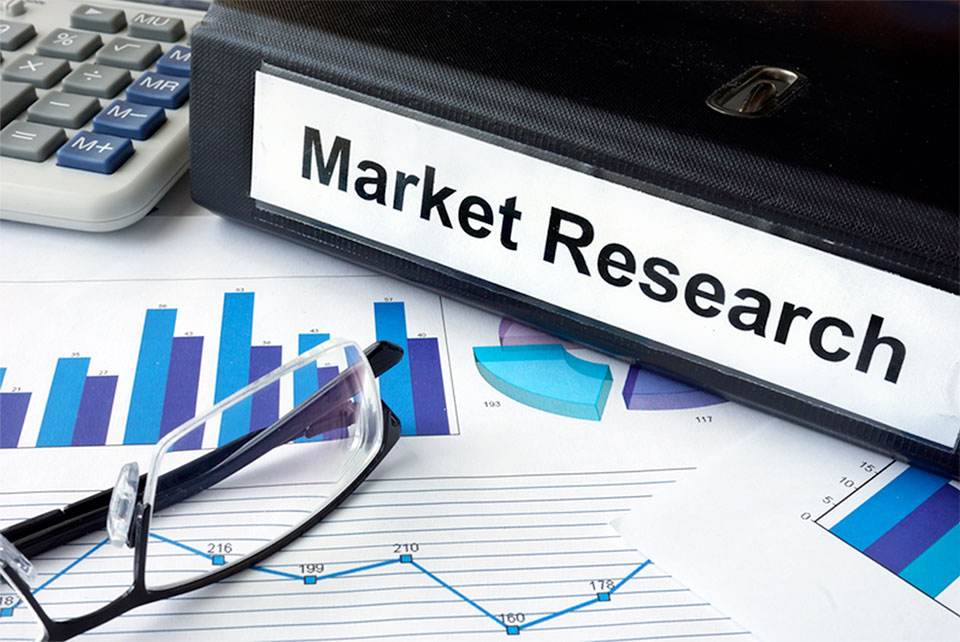 Market Research and Analysis
Business and government rely on analysis to make strategic decisions, and
capitalise on market trends in the $3T public sector contracting space.
Capturing historical contract history and current post award analysis
identifies key indicators for dollar value, order volume, competitor
participation on both regional and national perspective.
© Copyright 1996-2018 Prime-Vendor.com, reproduction in whole or in part in any form or medium without express written permission is strictly prohibited and a violation of law