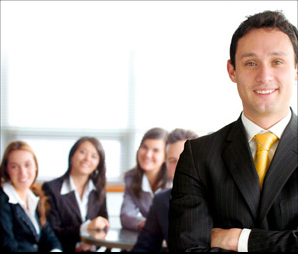 Welcome
Prime Vendor is the nation's largest and most comprehensive Government contracts monitoring service. We expand your sales opportunities with product-specific bid deliveries from over 200,000 federal, state, city and county purchasing agencies, including 36,500 school districts, colleges, and universities throughout the United States.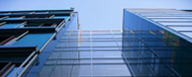 Term Contracts
Term contracts represent a strategic source of business intelligence. Term contracts are issued for one or multiple year contracts for products or services by federal and state agencies.
Build Relationships
Utilizing the Prime Vendor program allows you to build relationships with agencies and potential trading partners. Establish agency contacts, distribution channel partners, and subcontractors to complement your sales and marketing efforts.
Prime Vendor supports GSA, DoD EMALL
Cost effective catalog management services, product additions, deletions, and competitive price reports.
We provide assistance with WAWF, iRAPT, Federal EDI ordering, and DFAS payment systems. We can implement custom programming solutions to facilitate seamless federal order acceptance and payment.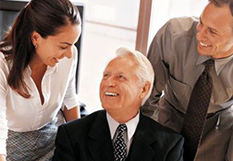 Prime Vendor Delivers
New Sales Opportunities
BIDCOUNT
Bid Documents Delivered to Clients in MONTH.
1.800.746.1638